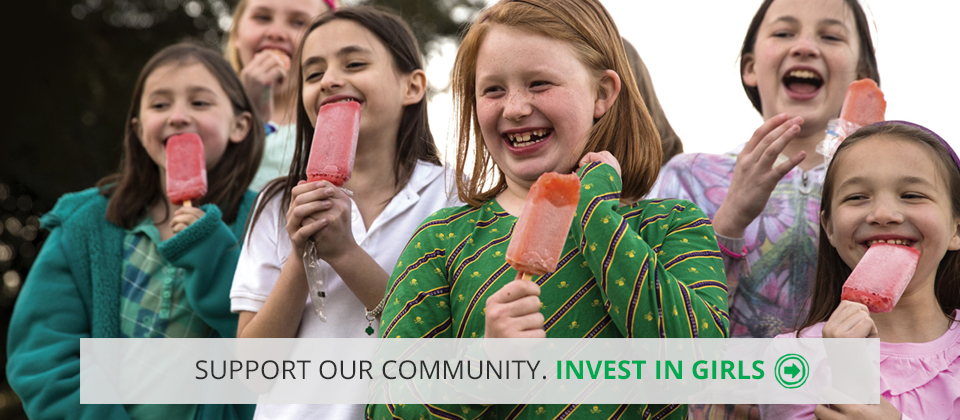 Why Give
Together, we can champion the changemakers of today and tomorrow.
For more than a century, Girl Scouts has championed changemakers, building girls of courage, confidence, and character, who make the world a better place. Today, more than ever, girls need Girl Scouts. Thanks to generous donors like you, cost is never a barrier. Girl Scouts Heart of Central California provides financial assistance to every girl who needs it. Your gift today will help thousands of girls in our region to become a force of change in the world.
Every gift of every size matters. 100% of your tax-deductible gift stays local. Tax ID: 94-1582429
 
We are committed to the highest standards of integrity in fundraising. Your information is safe, private, and secure.