Spend the day learning, leading and coming together as volunteers for GSHCC's Big Volunteer Conference. This second annual conference will feature inspiring speakers, breakout sessions with opportunities to expand your personal development and improve your Girl Scout expertise, along with fun networking opportunities and a community partner expo.
Continue >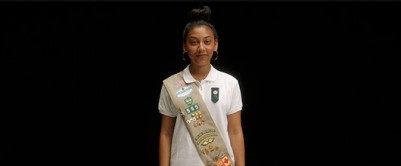 Whether your girl is part artist, part scientist, or part explorer, Girl Scouts is where she can pursue what she loves and blaze new trails. Here, girls take on leadership roles in a girl-led space and develop skills they'll use to make an impact. Watch the new video to see current Girl Scouts show the world they know who they are and what they're made of—they're all Girl Scout!
Continue >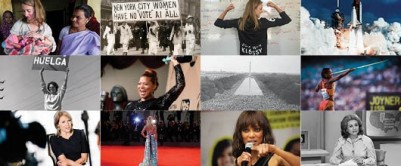 Girl Scouts prepares girls for a lifetime of leadership, success, and adventure. Our new PSA features inspiring Girl Scout alums who show how an unstoppable woman on a powerful mission can make huge impact. They've changed the world---and that's a job for a Girl Scout!
Continue >