Girl Scouts Heart of Central California


Gold Award Girl Scouts don't just change the world for the better, they change it for good. We honor and recognize the amazing Girl Scouts who have made positive changes in their communities through their Girl Scout Gold Award projects.
Continue >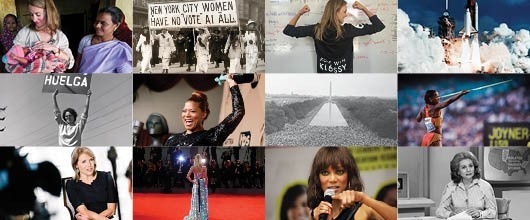 Girl Scouts prepares girls for a lifetime of leadership, success, and adventure. Our new PSA features inspiring Girl Scout alums who show how an unstoppable woman on a powerful mission can make huge impact. They've changed the world---and that's a job for a Girl Scout!
Continue >