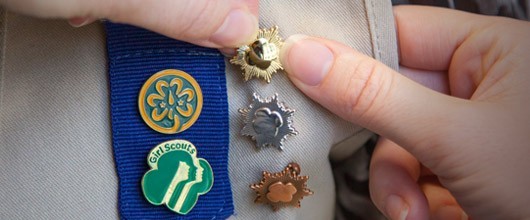 Highest Awards
Every Girl Scout goes above and beyond to make a difference in her community and the greater world. The Highest Awards are national recognitions of your efforts to make the world a better place.
Got a vision for a better world? We're here to help you create lasting change every step of the way—and can't wait to see all that you're going to accomplish. Click the award title for more information. 
Please check prerequisites before beginning award.